Services for Foreign Companies and Non-Residents in Japan
We handle your Japanese back-office and admin tasks, you focus on what really matters
From incorporation procedures to payroll, labor management, tax, and accounting, we can take care of all your administrative work, so you and your staff can concentrate on your core business activities. For new foreign enterprises in Japan, allowing qualified professionals like us to handle your in-Japan administrative tasks—at least until your company grows to the point where you're ready to build your own back-office organization—ensures that you are fully compliant with Japanese laws and regulations, and always ready to report to your parent company.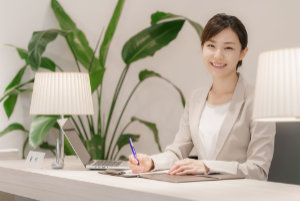 Japan's consumption tax laws have been revised. Do you know your obligations?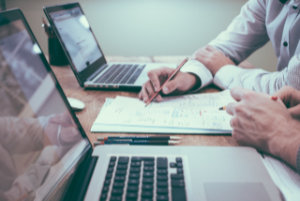 Revisions to Japan's consumption tax laws mean that consumption tax is now levied in the place where the goods or services are consumed. So for instance, Japanese consumption tax is payable for goods or services sold online and consumed in Japan, even if the vendor does not have a permanent establishment in Japan. In cases like these, the vendor needs to file and pay consumption taxes through a local tax agent, and we at Yoshimoto Tax Services are qualified to perform this role for you.
Our foreign clients love our…
English ability

All your concerns and questions addressed in English—now that's reassuring!

Prompt communication

We never leave you hanging.

Expertise

We are experienced practitioners with all the required national qualifications.

Willingness to use your software

We are happy to provide accounts using your preferred accounting software.